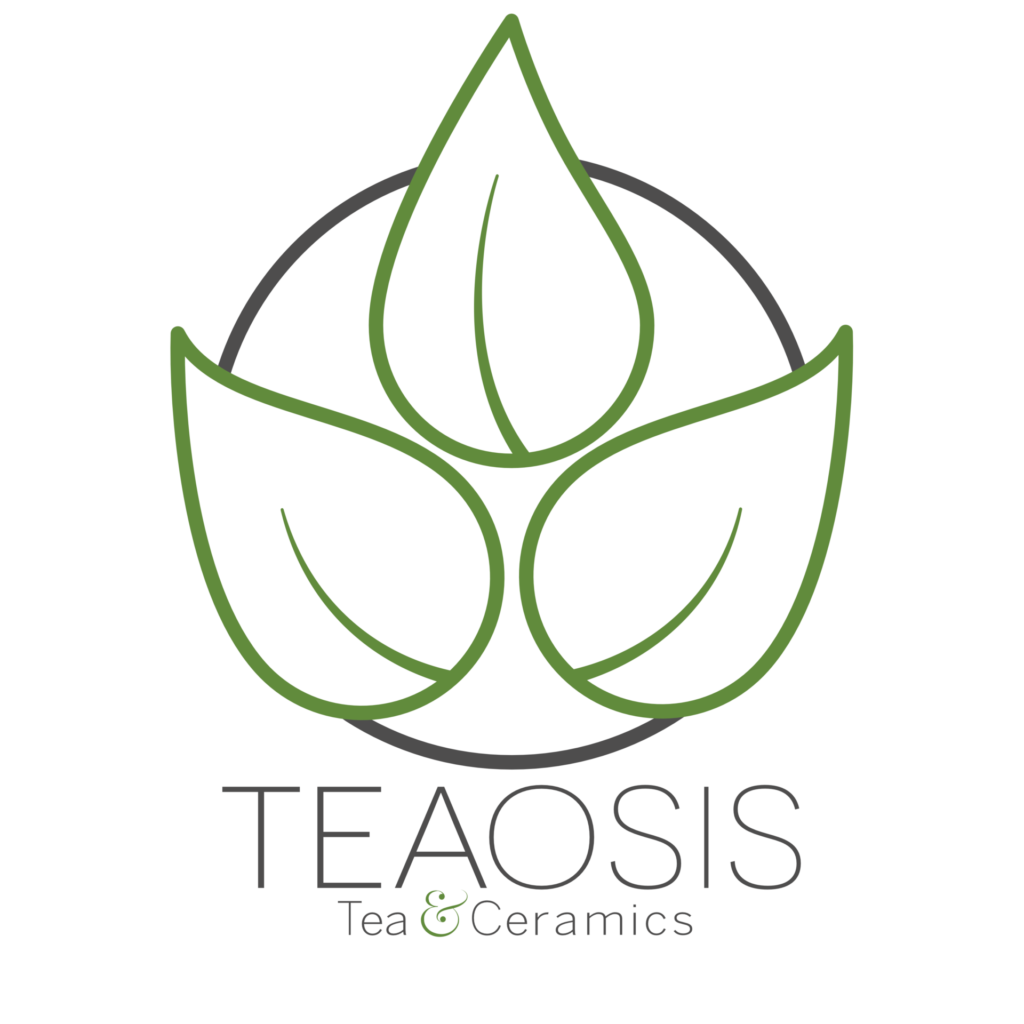 Cultivating Togetherness Through Tea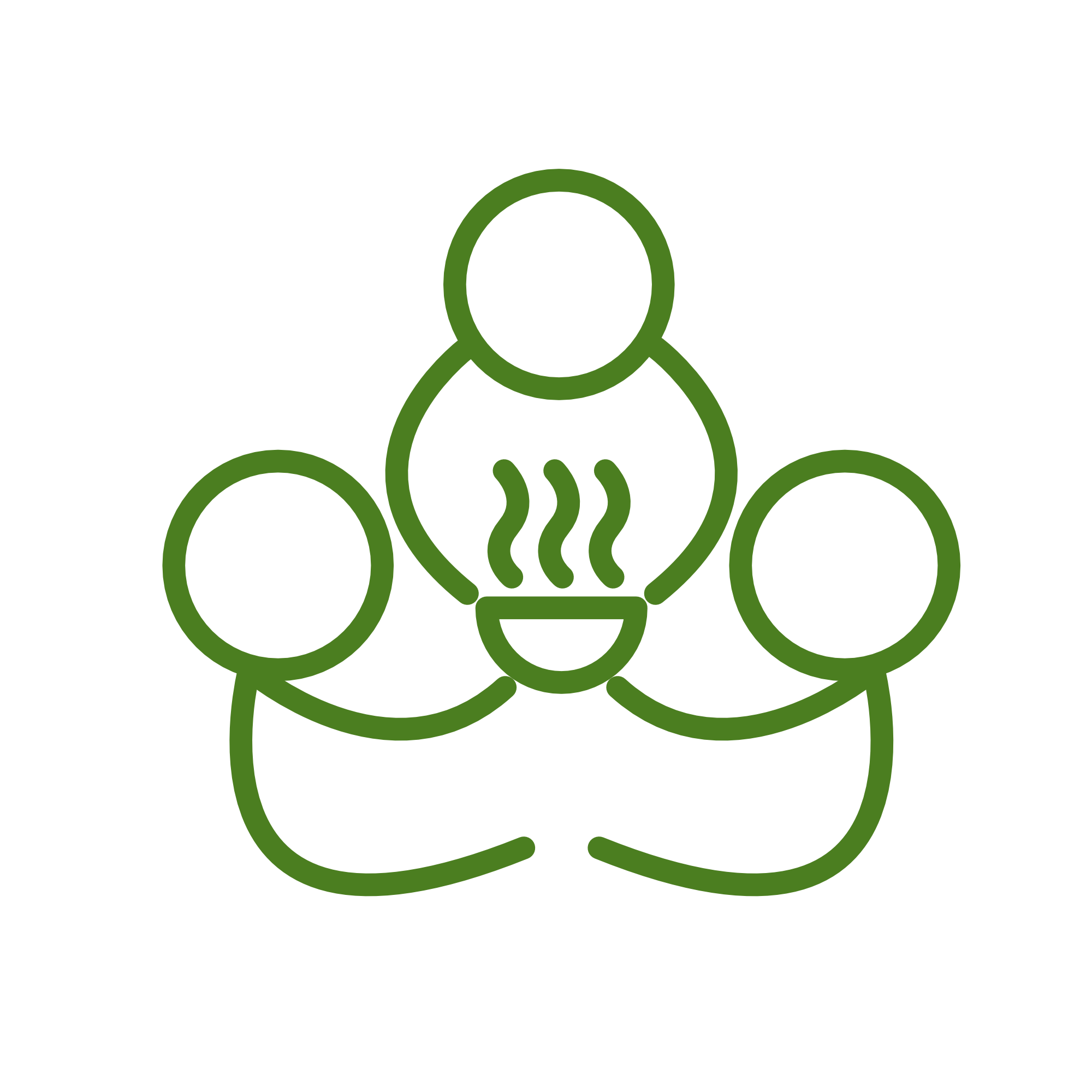 Community
We seek to cultivate healthy communities around tea from the source to the cup. Tea is a shared ritual that builds community.
Sustainability
We specialize in sourcing sustainability grown teas from old growth naturally grown & biodynamic small gardens in Asia. We work to support restorative agricultural practices and promote the long-term health and viability of farmers and the land they steward.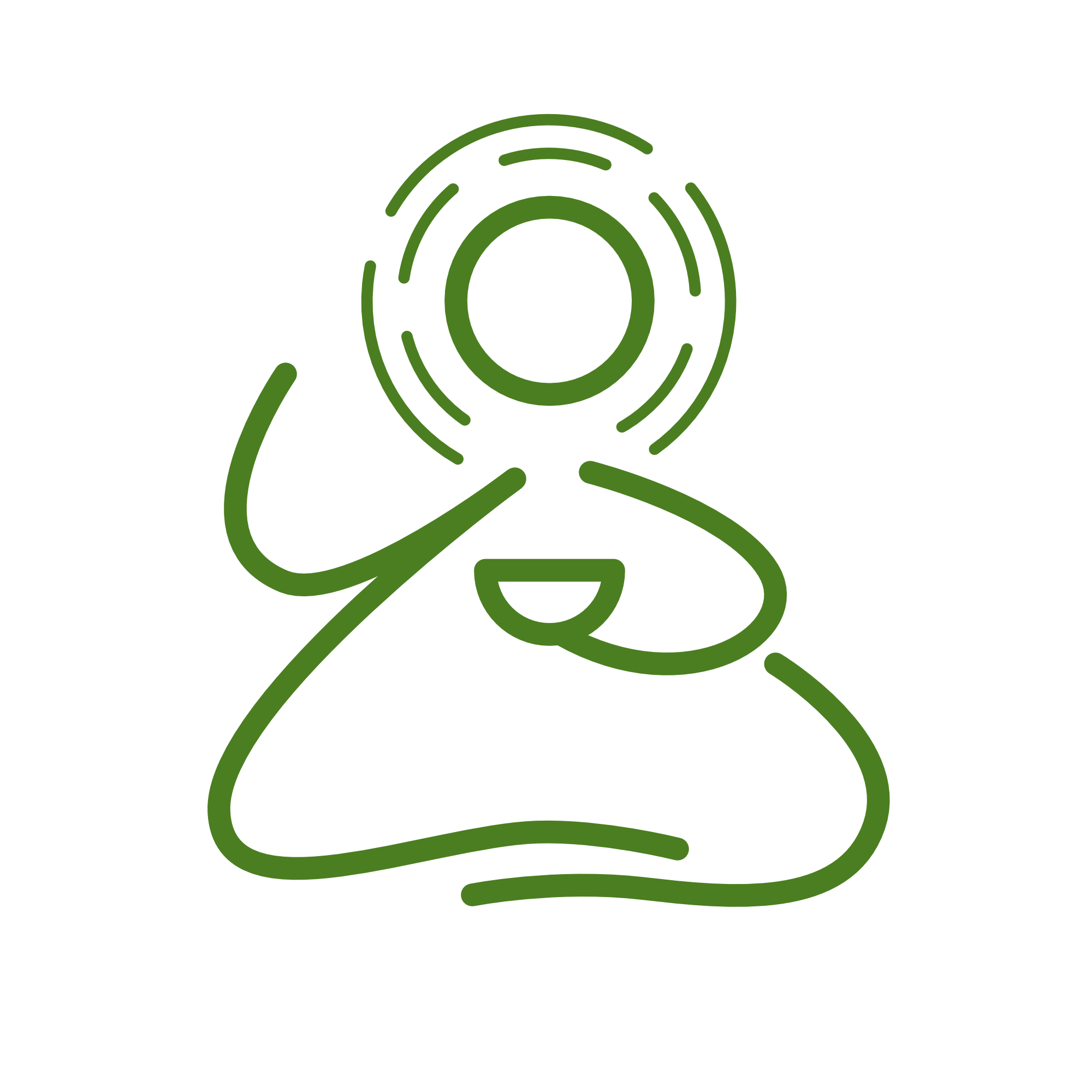 Mindfulness
We practice and teach the Traditional Chinese Tea Ceremony (Gong Fu Method) as a mindfulness ritual of connection and presence to the moment, yourself, and others.
Connecting You to World Class Teas
Through over a decade of study, research, experience, and relationships, we are able to source exclusive, handpicked, tailor-made, small lot, micro-lot, and singletree teas.
Tea & Sustainable Community
Teaosis was founded by non-profit workers who have lived in Asia for many years and had a vision for a business that could unite their passions for tea and sustainable community.
Classic: Our elevated take on the classics. 
Limited: Rare and unique small & micro-lot teas. 
Exclusive: Special sets and single tree teas from our private reserve. 
Read our blog for musings on Tea, Community, and related topics!